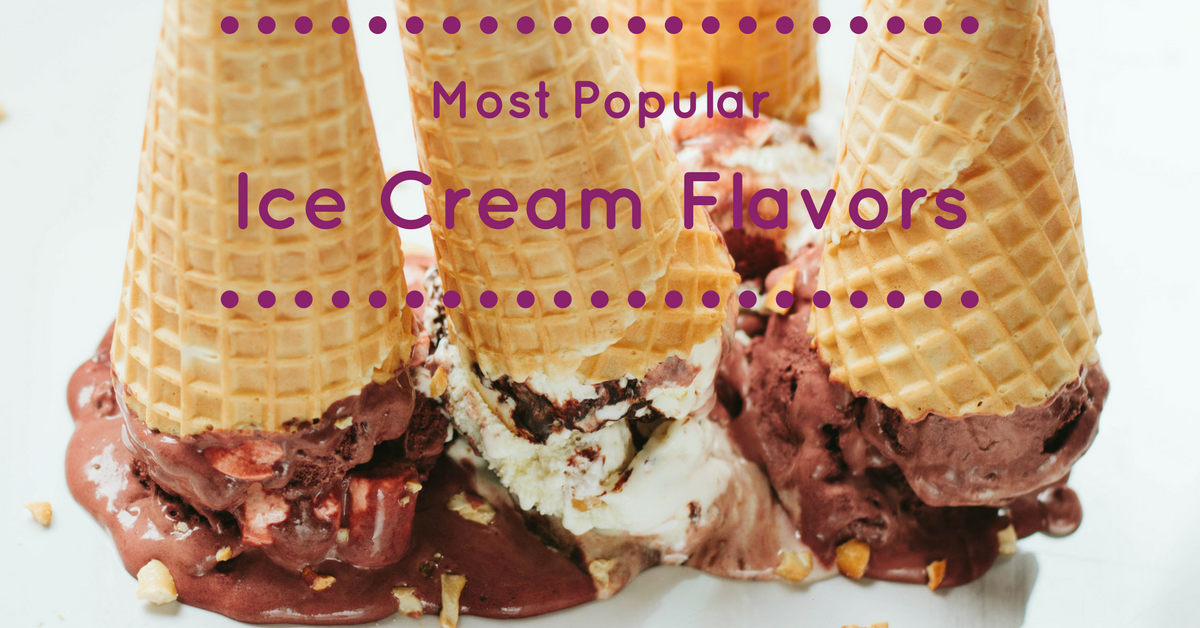 We all love ice creams, for me, the season doesn't really matter I can eat ice cream in a rainy storm with as much fun as in hot summer day, just get me this sweet cold dessert in a cone and i'll be fine.
When it comes to flavors everybody has its favorite pick, the world divides into vanilla ice cream lovers and chocolate ice cream lovers, but other than these two popular flavors there are much more sub groups.
Here is my top list , my most popular Ice cream flavors, in my opinion almost everyone like the old fashioned flavors. The ultimate test comes when standing in front of your ice cream shop, most people will pick one of the old fashioned flavors and an additional experimental flavor to spice out the regular familiar flavors and to explore for a new tastes.
#1 – Vanilla ice cream
Yep, you've guessed right, i'm a vanilla ice cream fan, there is something about vanilla that I really can't get enough of, its one of those flavors that if performed correctly will leave you speechless and if poorly performed will just ruin your day, there is not middle in vanilla.
In this recipe, the vanilla and cream is rich with strong vanilla flavor making this ice cream fun and light, just as it should, a sure bet for the most popular Ice cream flavors, list.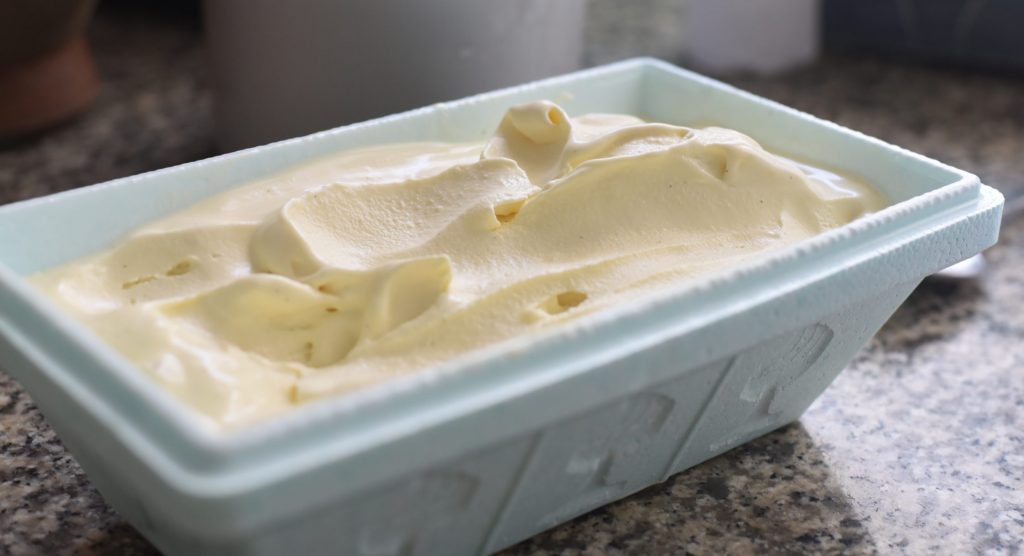 #2 – chocolate ice cream
I can't help being predictable but chocolate ice cream is one of those flavors that I really have to try in every ice cream shop i'm visiting because everybody has its special recipe for chocolate ice a cream and the variations are huge.
In my recipe, the most important thing was to get to a soft serve texture along with a strong chocolate flavor.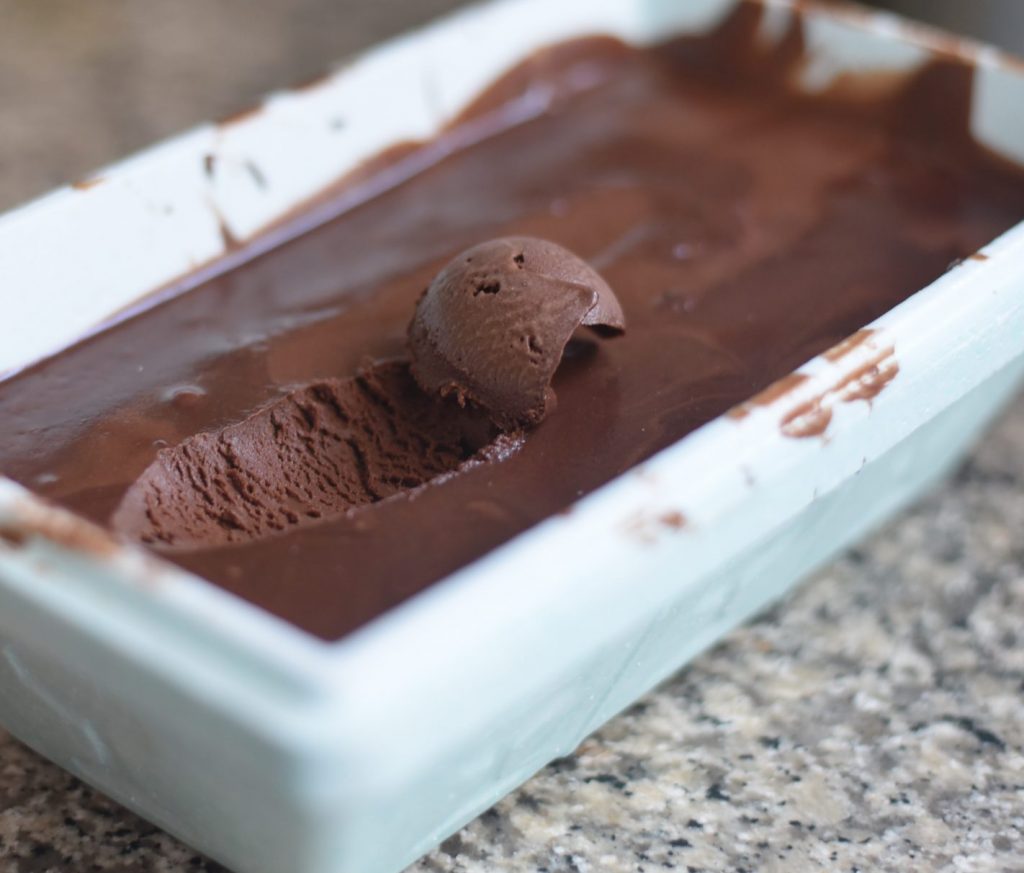 #3 – Pistachio gelato
I have a weak spot for pistachio flavor , the nutty taste of the pistachio nuts along with the rough texture creates a real fiesta in my mouth, ice cream and pistachios are a great match. This pistachio ice cream is especially great when made the Italian gelato way , preferably with a homemade pistachio paste.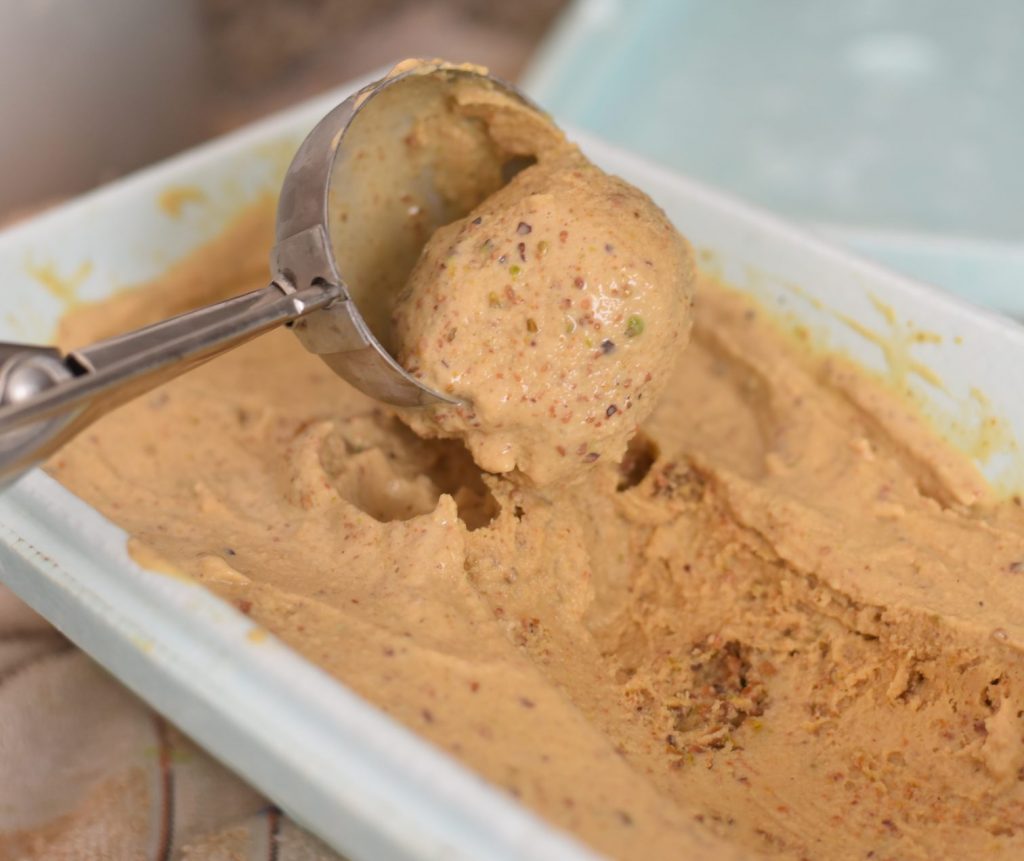 #4 – Salted caramel ice cream
The salted caramel had started its way as one of the experimental flavors in the ice cream spectrum and pushed its way to the heart of the consensus and earned his position on the list of most popular Ice cream flavors.
Today, you can find salted caramel in almost every ice cream shop. this version of salted caramel ice cream is rich with egg yolks and with a refreshing sour cream and salt to soften the sweet flavors of the caramel.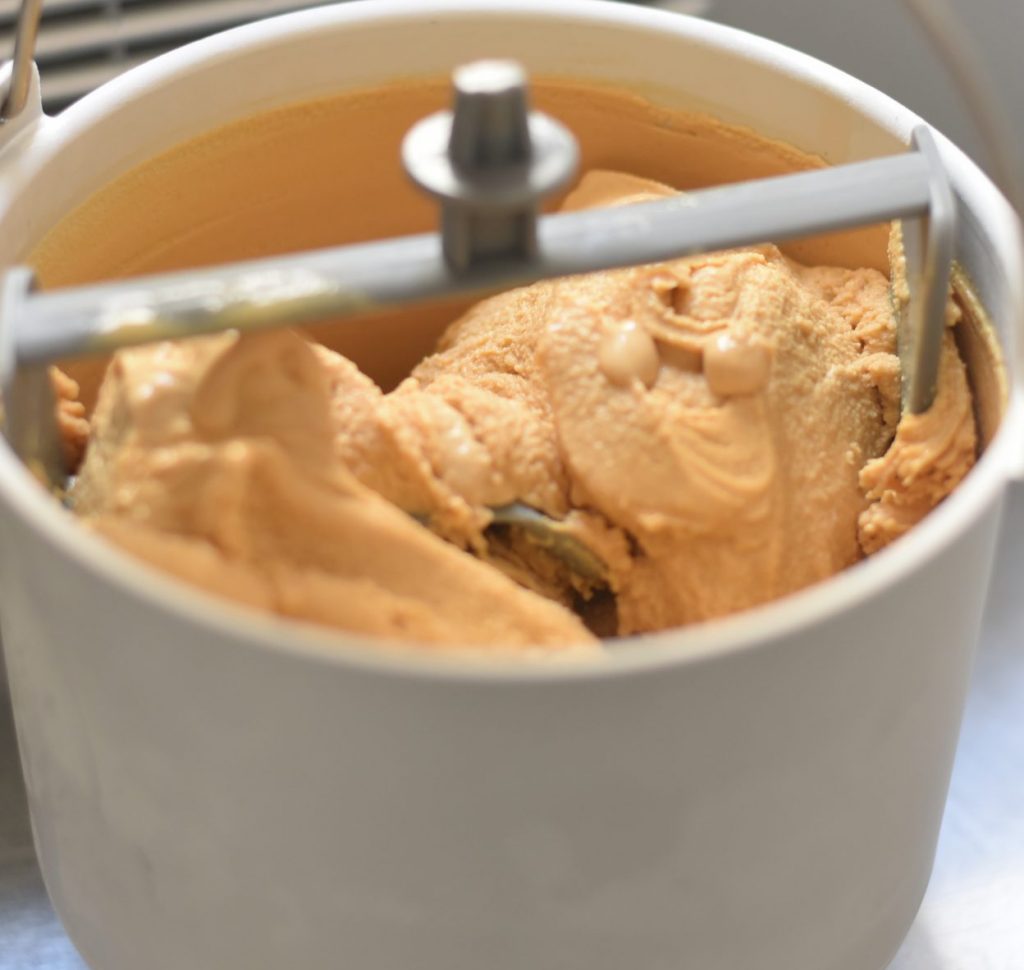 #5 – Strawberry ice cream
Making strawberry ice cream was one of my biggest challenges. I had a hard time getting to the correct texture and flavors due to the high amount of water in the strawberries.
Playing with many recipes over the years I came to the perfect strawberry ice cream, one that gives respect to the fruit but does not compromise for texture.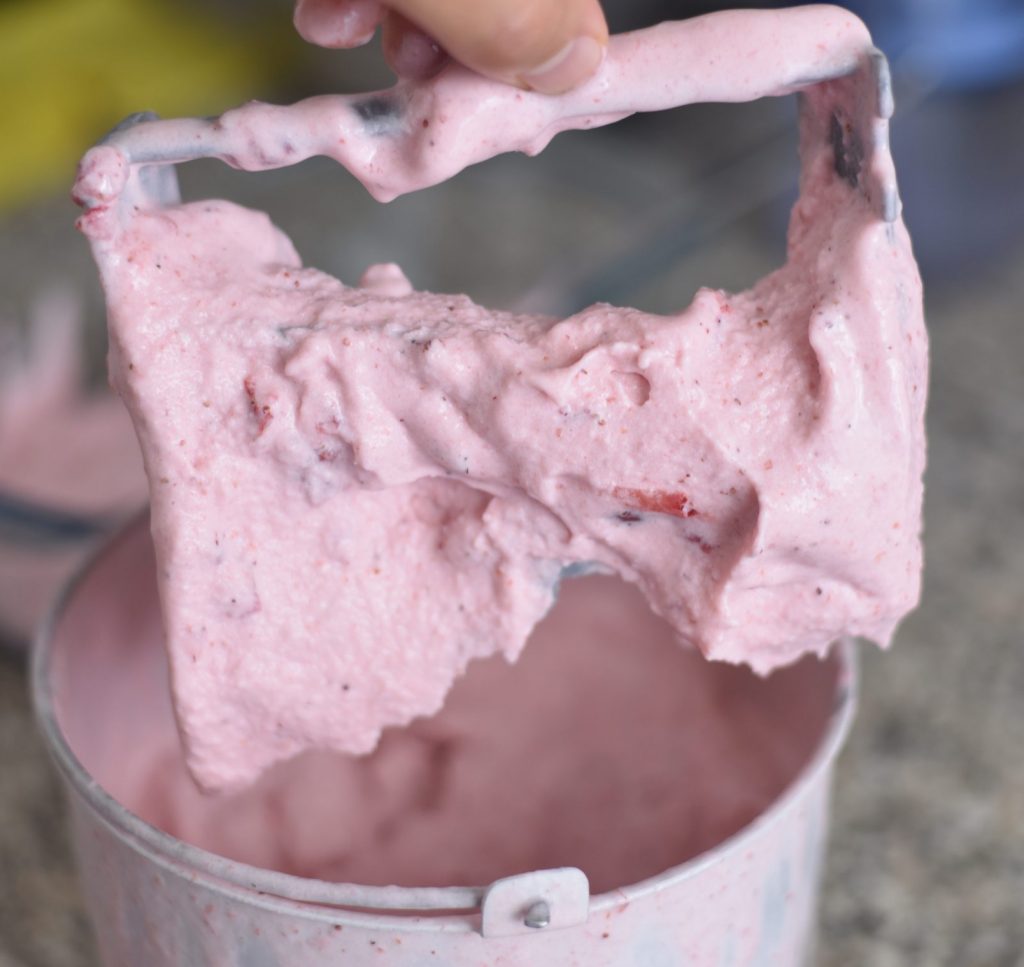 Making this cold delicious dessert, indeed has its general ice cream guidelines but the fun about making it, is that there is no right or wrong, just experimentation in the process of reaching the perfect scoop.
(Visited 461 times, 1 visits today)