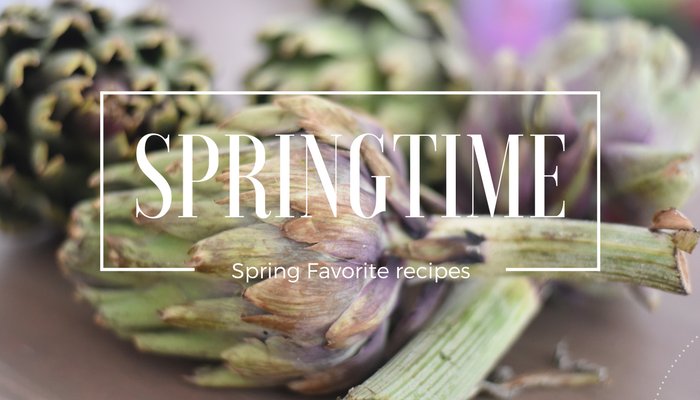 Spring vegetables have wonderful vibrant colors, aromas and reflect the end of the cold winter which is the starting point of a great season to cook in.
Spring cooking is all about freshness and taking advantage of nature's best resource which is seasonal fruit and vegetables for food that give respect to the products.
Here are a few typical spring recipes that i've gathered from this spring cooking time
Meatballs and fava beans
Fava beans have a short period of time before they disappear from the market, yes you can use the frozen ones but there is nothing like the crunchiness texture of a fresh fava bean.
The meatballs and fava beans recipe takes the spring herbs and vegetables into a special delicious meatballs dish, that will make you go for seconds.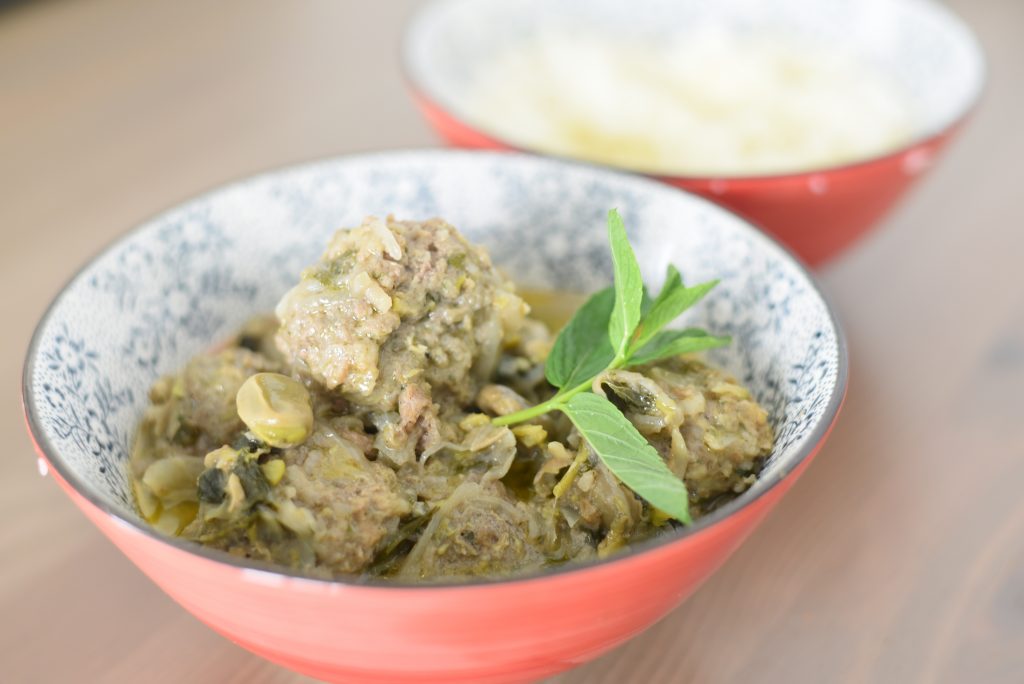 Artichoke and Zucchini spring Risotto
This beautifully green risotto takes advantage of all the spring vegetables and combines them into a unique dish that is both fresh and light to emphasize the  typical risotto flavors. The use of fresh herbs actually calls for a lower amount of fat in the risotto (less cream and parmesan) so you will feel this spring risotto airy and light, not noticing that it has less fat because of the creaminess of the artichoke  and greens paste.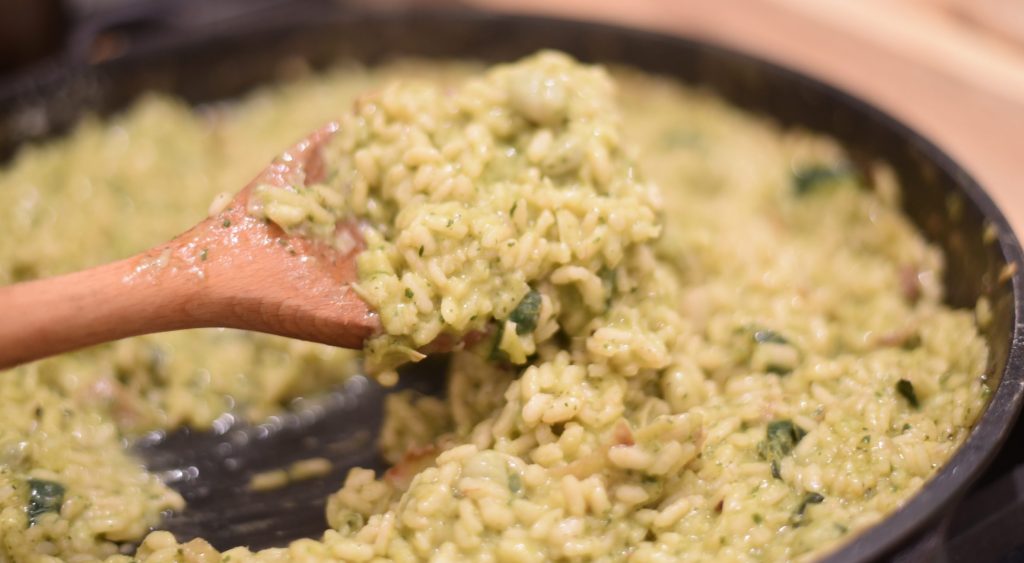 Lemon Cauliflower Conchiglie pasta
I know, Cauliflower is also available during winter time, however I decided to include this dish in the spring special because the lemons are at their peak in the beginning of the spring making the lemon sauce uniquely strong and full of flavors which compliments this lemon pasta dish.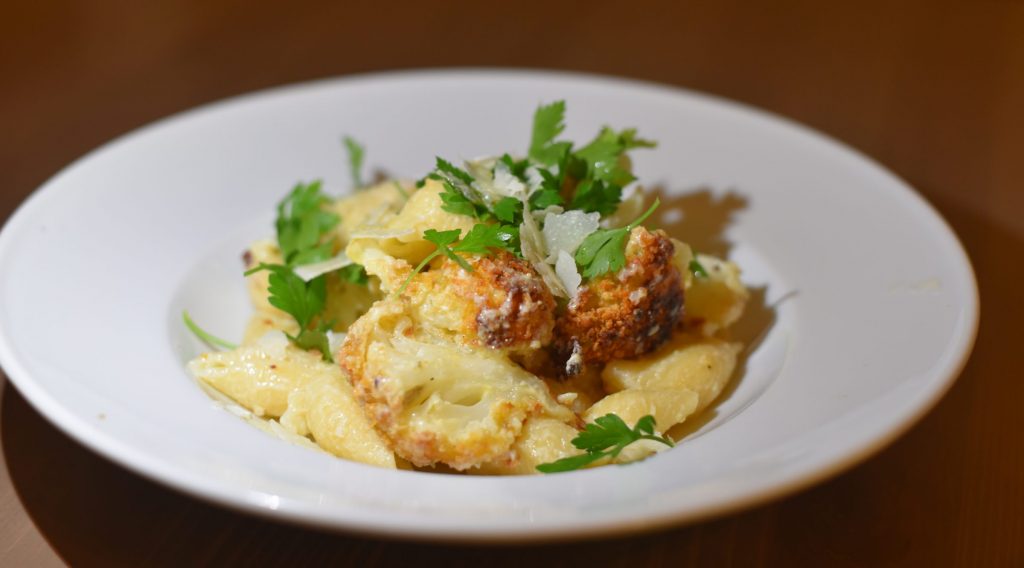 Spring is a great season to head out to the markets, especially to the farmers markets and  search for fresh vegetables and herbs. Only during spring we can take the full advantage of a wide spectrum of seasonal vegetables that reach their peak of flavor.
(Visited 492 times, 1 visits today)