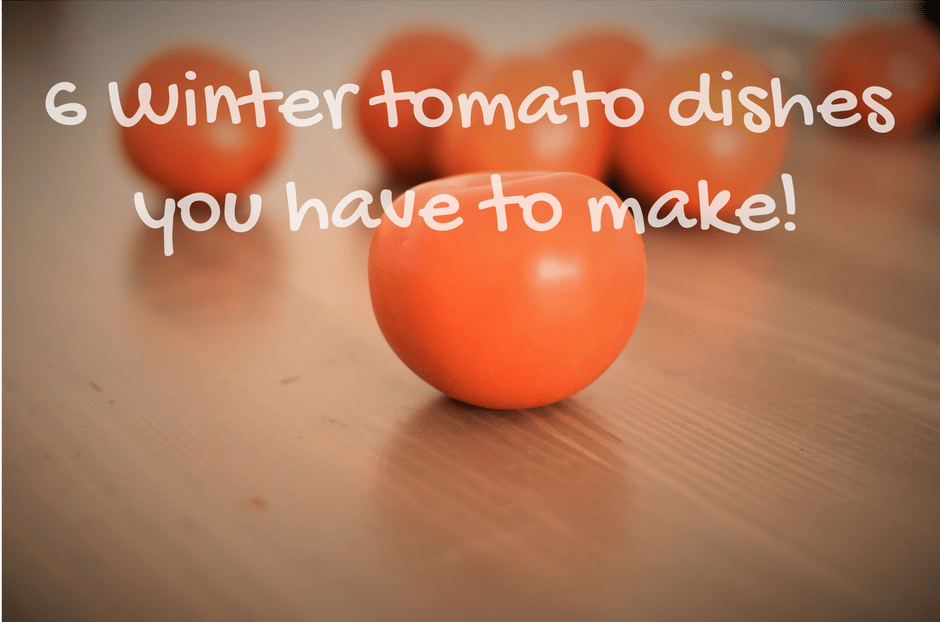 When it comes to tomatoes, winter is not the best season, they are definitely not at their peak of flavor, this is exactly why we need the best winter tomatoes recipes.
Are we giving up on tomatoes in winter? absolutely no, it's one of my favorite vegetables, their taste is amazing as is or as a compliment to many other vegetables.
Best Winter tomatoes recipes
The idea is to use the best tomatoes around, the ones from farmer's markets or the greenhouse tomatoes. In my opinion, the best tomato flavor in winter time are the small cherry tomatoes, they are grown all over the world and usually imported, they have a sweet taste, a lot of flesh and hardly no juice, so they are great for salads and stir fry dishes.
Another option in winter time is just using canned tomatoes, these tomatoes have great taste and usually imported, use the Italian ones, their flavor is just amazing.
I always recommend cooking your own tomato sauce and storing it, do it while tomatoes are at their peak, check out my recipe for the ultimate tomato sauce, that is my number one preference in all tomato dishes.
OK, here's my best winter tomatoes recipes list, you can't go wrong with these tomato dishes.
Tomato sauce meatballs
Delicious tender meatballs swimming in a thick tomato sauce. The meatballs absorb some of the tomato sauce and become richer in flavor, soft and chewy, this is a killer meatballs recipe that you will surely go back to.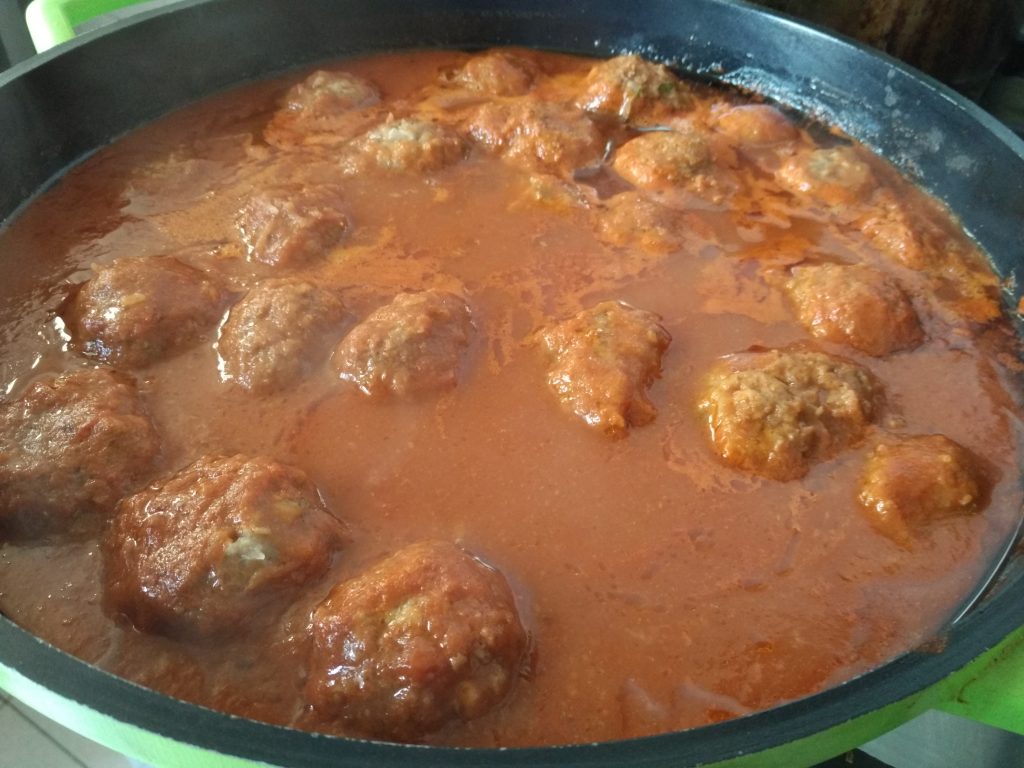 Pappa al Pomodoro
Pappa al Pomodoro is a typical Tuscan soup made from leftovers and cooked almost in every house in Tuscany and actually all over Italy. This tomato soup is a full meal because it incorporated bread in it that makes the texture of the soup thick and filling.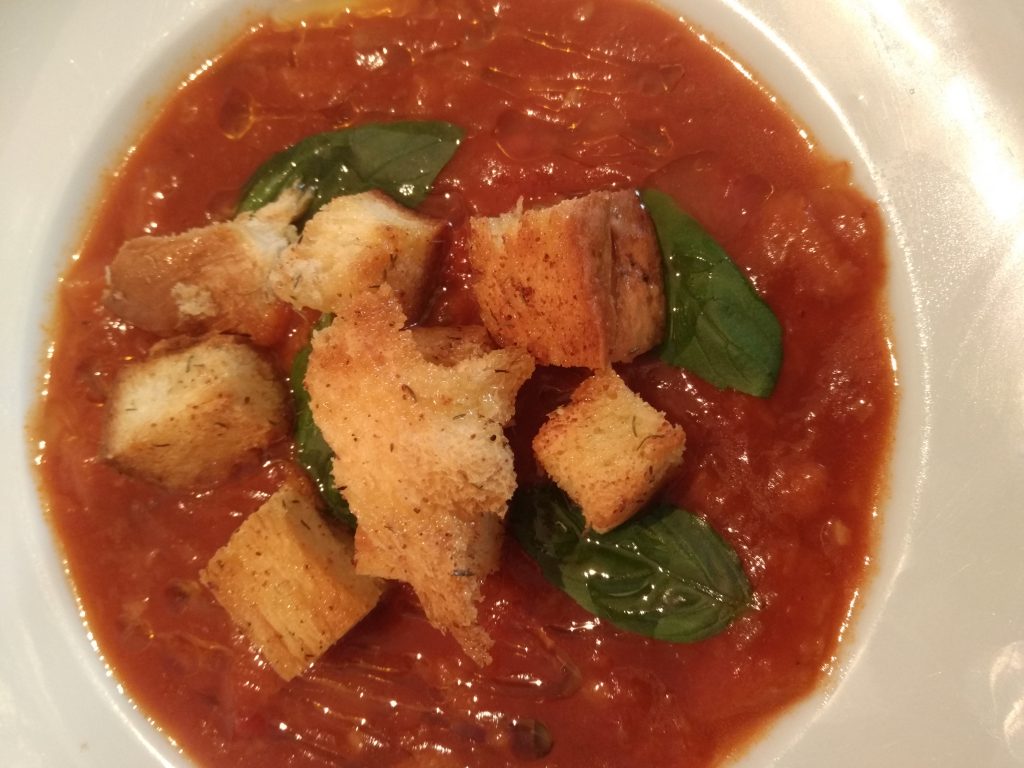 Tomato sauce Pasta
You're thinking, tomato sauce pasta is among the 6 best winter tomatoes recipes? it sure is, actually, tomato sauce pasta, simple as it sounds, if cooked properly is one of the most comforting, childhood memory raising dish. In fact, if you ask in Italy for the favorite dish 9 out of 10 people will surely say tomato sauce pasta, this is a kind of pasta that every house has its own version, so go for it and kick this pasta to the next level.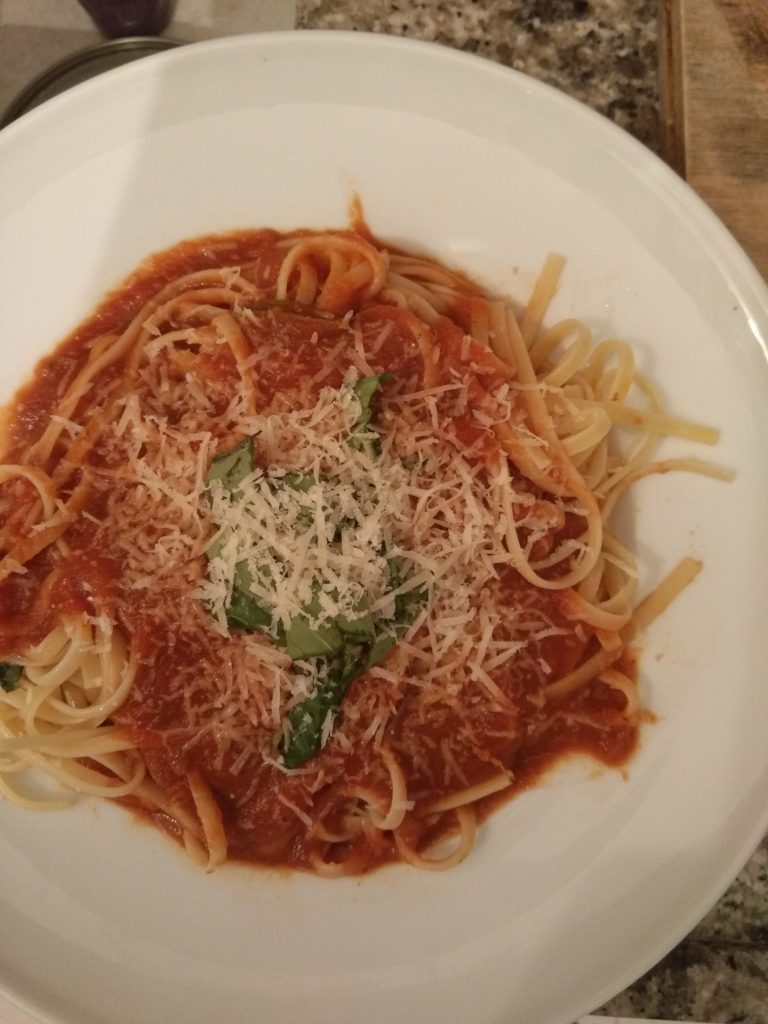 Tomato sauce meat and Ricotta Lasagna
This lasagna does not have a pure tomato influence, indeed, however I thought that it must be on this list since this meat and Ricotta lasagna is a definite cold winter days typical comfort food. It's a heavy dish that you'll want to take a nap afterwards, the tomatoes, although not the main ingredient give it that special Italian lasagna filling.
Roasted Tomato soup
I just love this soup, yes another tomato soup is on this list since, true, this roasted tomato soup just takes the pure tomato flavor to the next level. The oven roasted tomato soup extract all the flavor and sugars out of the tomatoes and sophistically adding some more umami flavor agents like the chicken stock to create a perfect winter soup.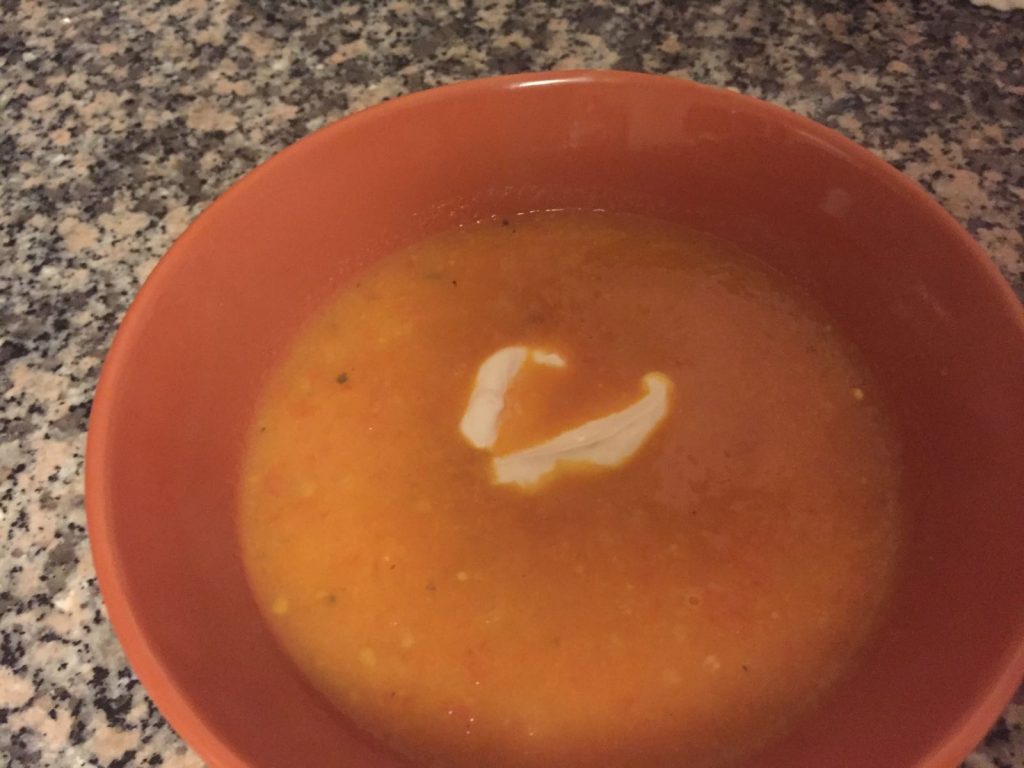 Shakshuka
If you're wondering what Shakshuka is, it means you never tried this middle eastern/ Balkan spicy tomato-onion-eggs amazing dish. The Shakshuka can be served as breakfast or as a main dish, just be ready with some great bread on the side to wipe out all the extra sauce.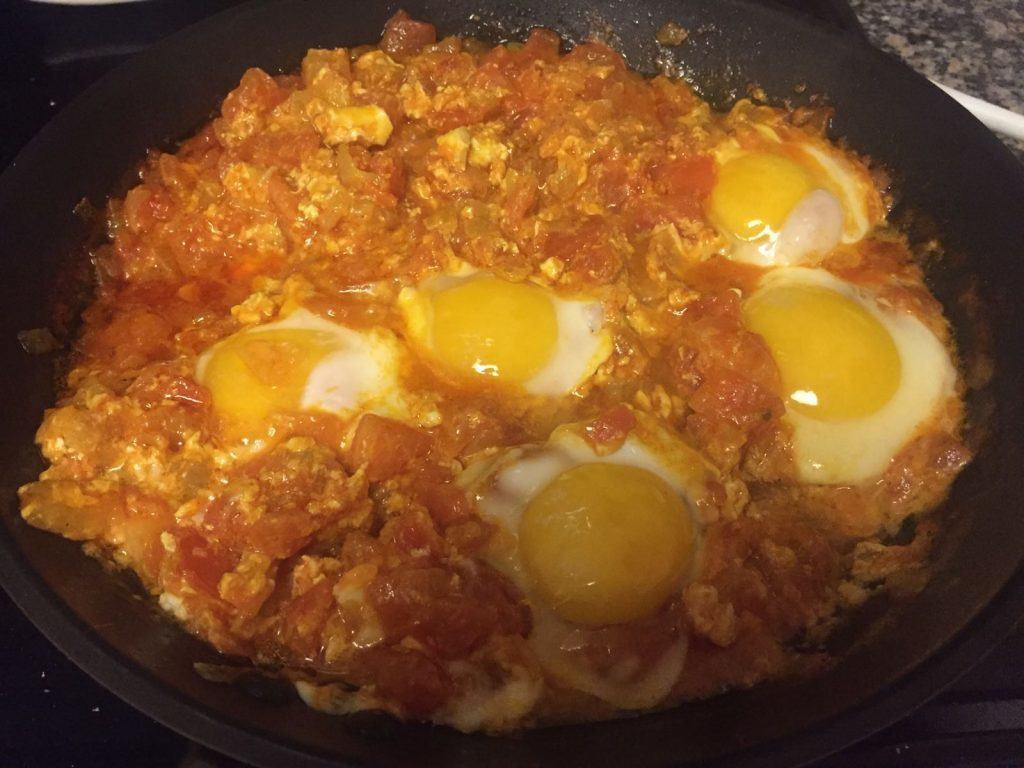 (Visited 753 times, 1 visits today)