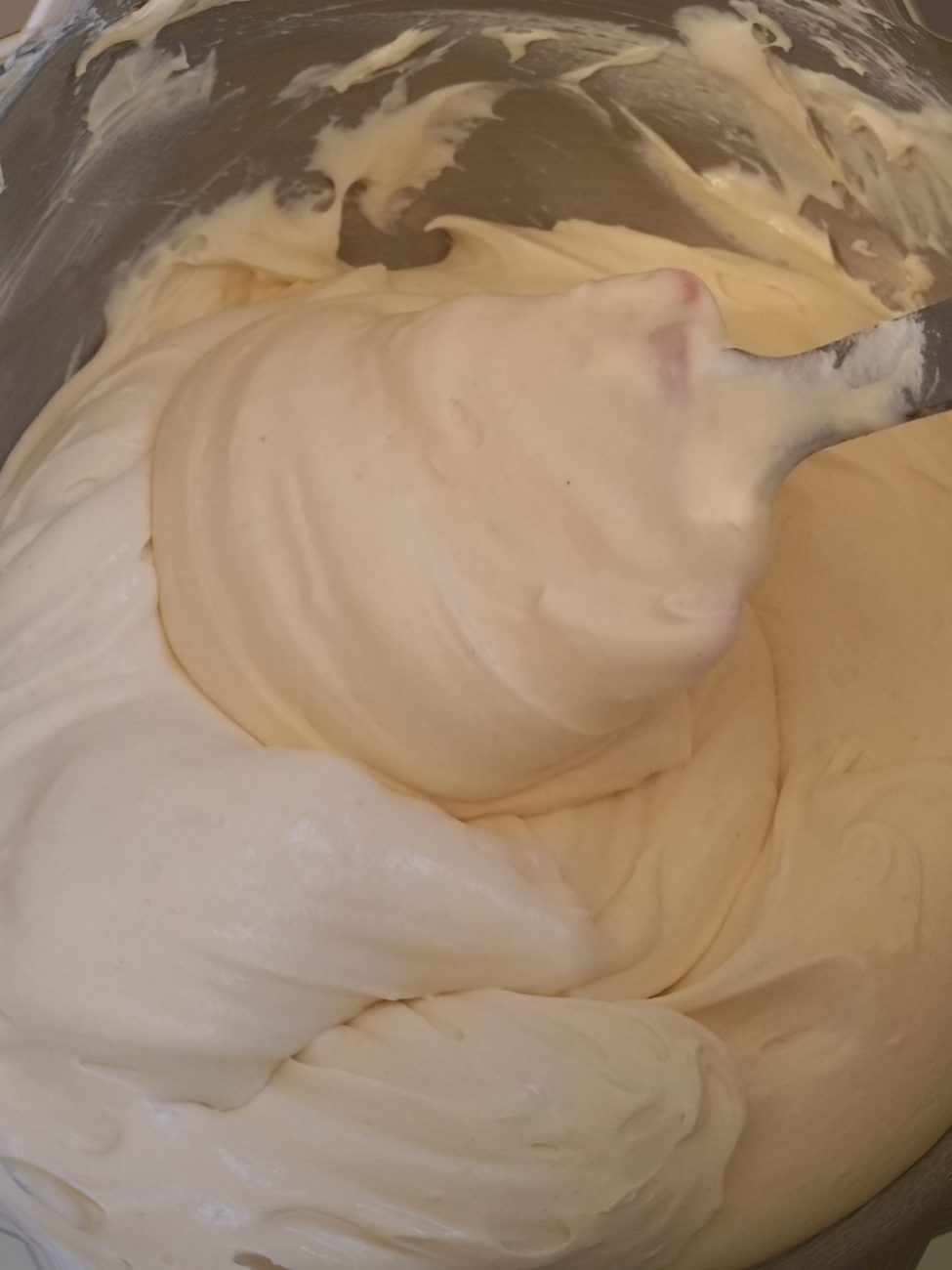 Diplomat cream is a pastry cream mixed with whipped cream. the outcome of the mix is a light rich cream suited for various pastries
It is an easy cream to make since all that's needed is to add the whipped cream into the pastry cream and mix until combined.
What are the proportions when making a Diplomat cream?
when trying to make a good solid diplomat cream the proportions are 3:1 pastry to whipped cream.
I usually go for 600 grams (2¾ cups) of pastry cream mixed with 220 grams (1 cup) of whipped heavy cream.
The stages in making a diplomat cream are pretty straightforward, in a stand mixer fitted with the whisk attachment ,we start by whipping heavy cream into medium peaks.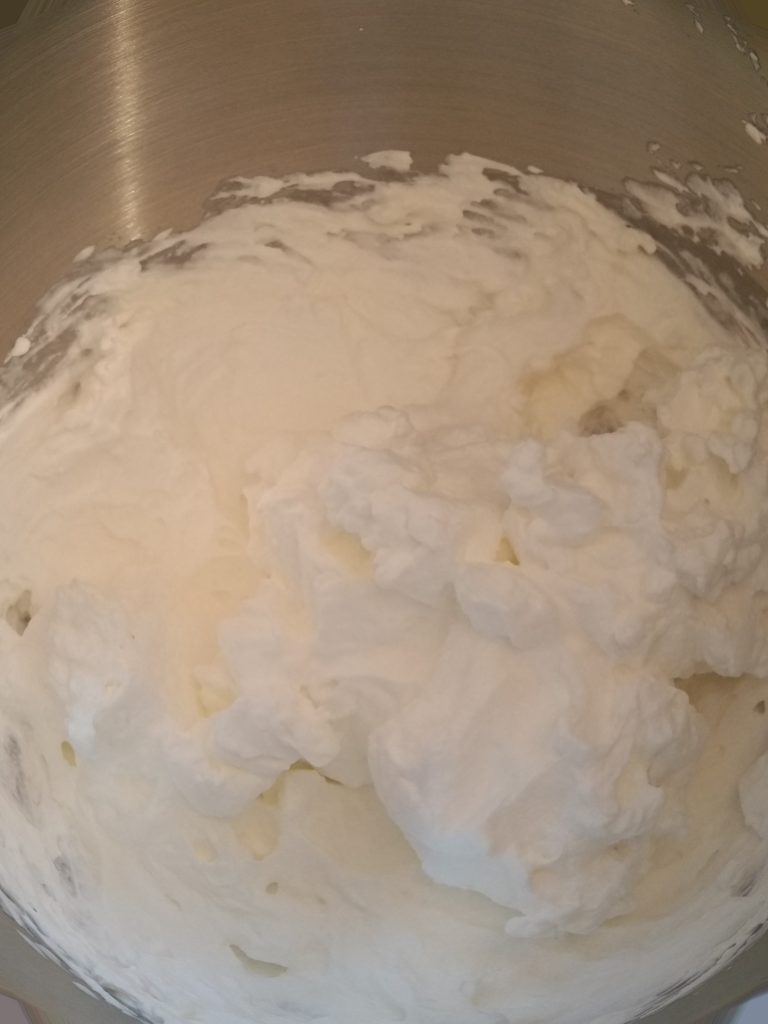 Next stage is to move the heavy cream into a clean bowl since we need the mixer in order to open the pastry cream which is a thick custard and we need to give is some elasticity.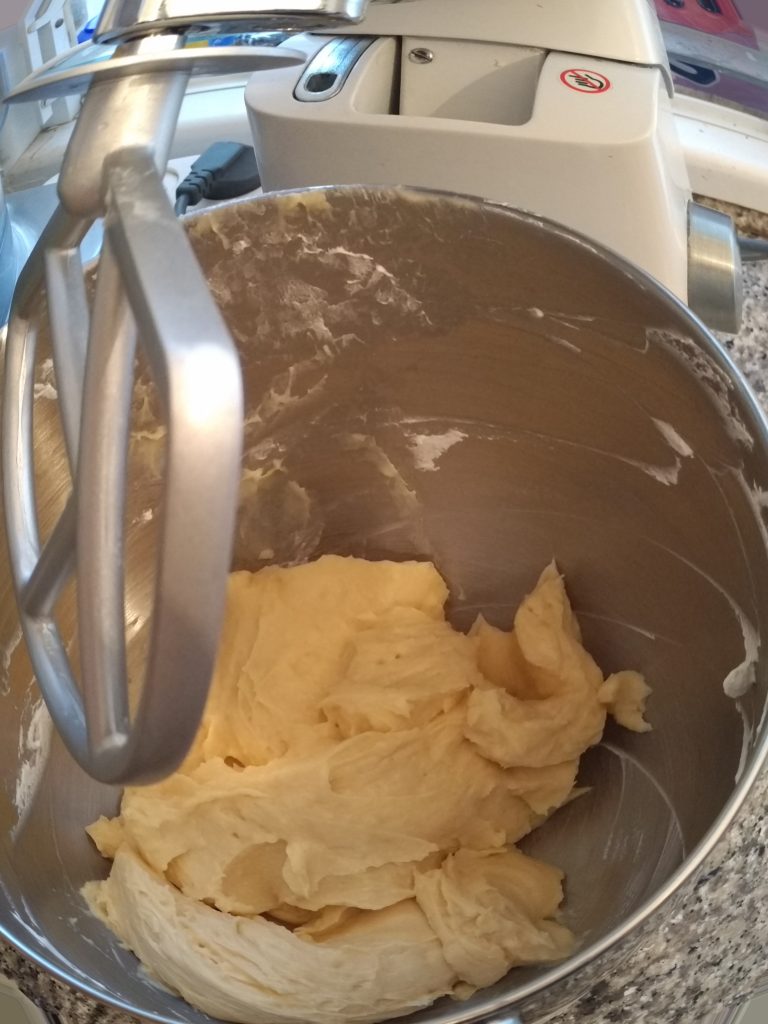 we switch to the paddle attachment and open the pastry cream just until it gets a bit more flexible, not more than 30 seconds.
now we combine the two mixtures, we add the whipped cream into the pastry cream, we do it in two additions. We add half of the whipped cream and mix it with the pastry cream until combined, then we add the second half and combine it until we have a silky smooth light cream.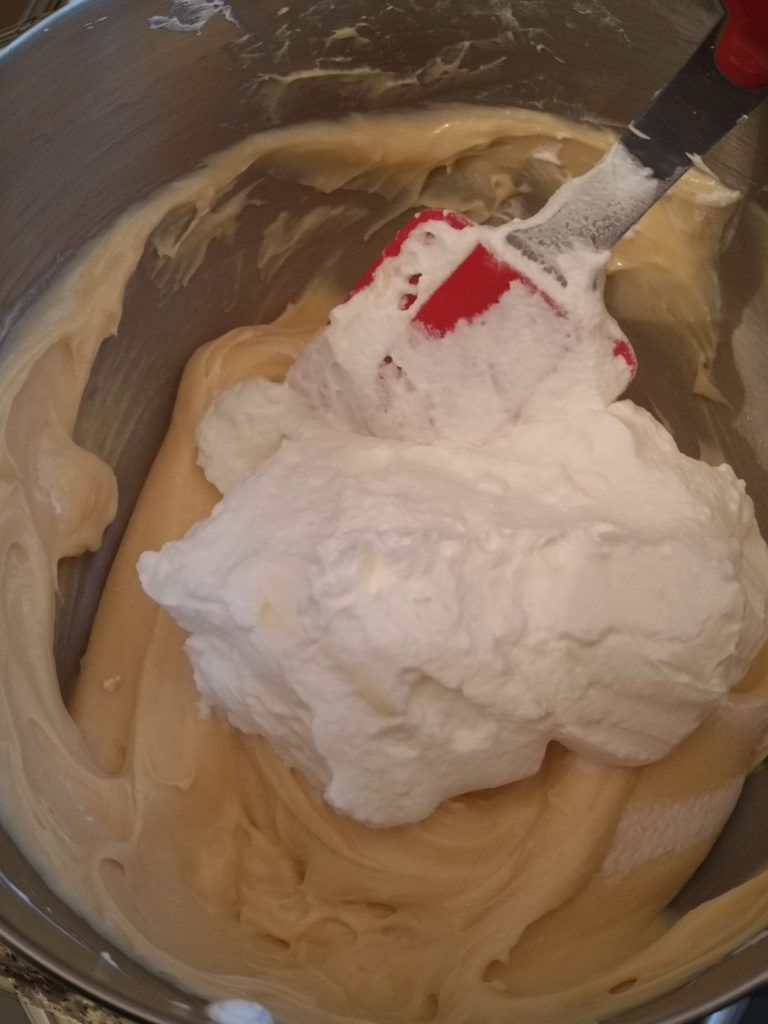 The diplomat cream needs to be refrigerated for at least 1 hour before ready to use. If you know you will need it to a specific pastry, fill a piping bag with the desired amount, place the bag in the fridge and place the rest of the cream in a sealed container, make sure you place a plastic wrap on the surface of the diplomat cream to prevent skin from foaming.
Using Gelatin in Diplomat cream
One remark regarding diplomat cream, in some recipes we use 1 Gelatine leaf in order to give the cream a more solid body, it is not essential but if you see you have a runny cream just soak 1 gelatine leaf into ice water (about ½ a cup) let it rest for 20 minutes, then soak the water and add it to the pastry cream in the stand mixer.
nothing more to it, I believe the pastry cream is the difficult part in the process, if you have the pastry cream ready you can make Diplomat cream in no time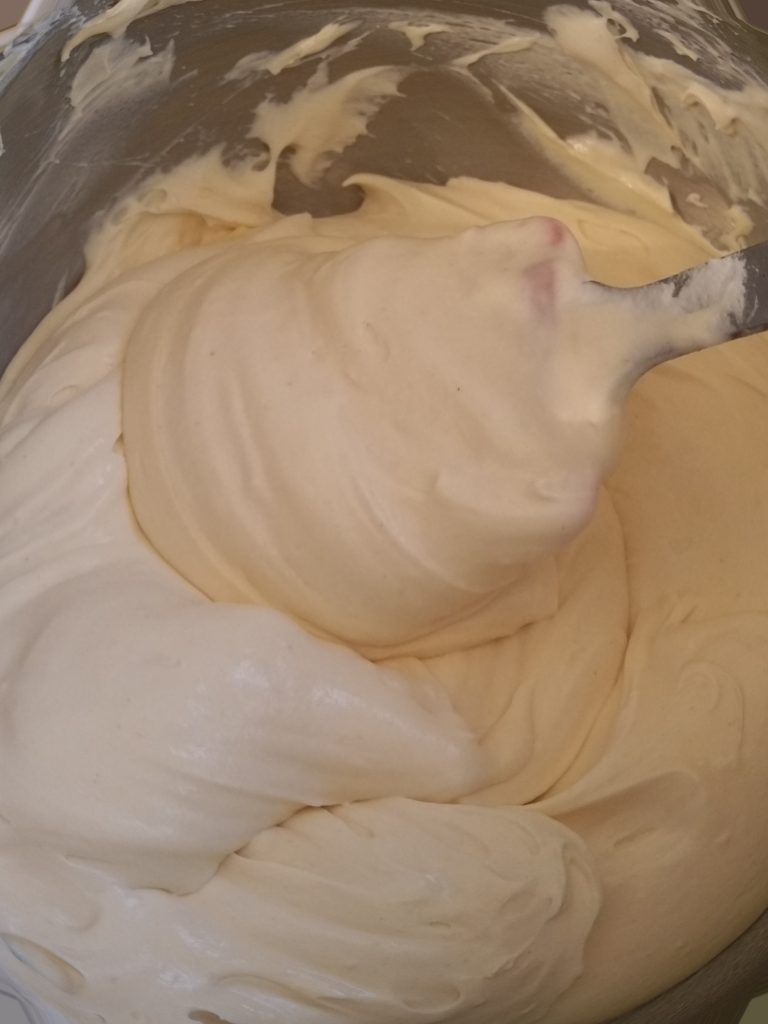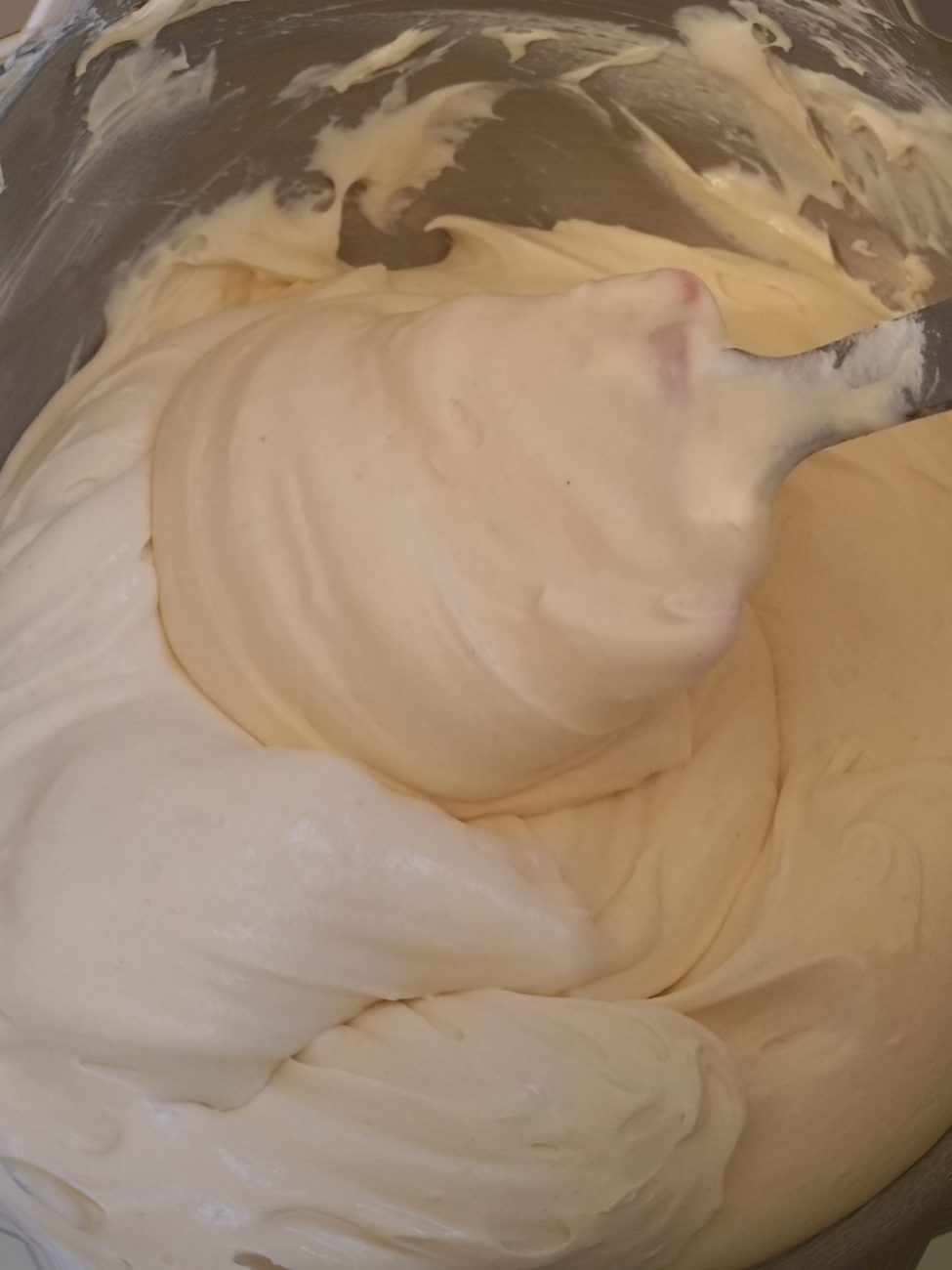 (Visited 601 times, 1 visits today)